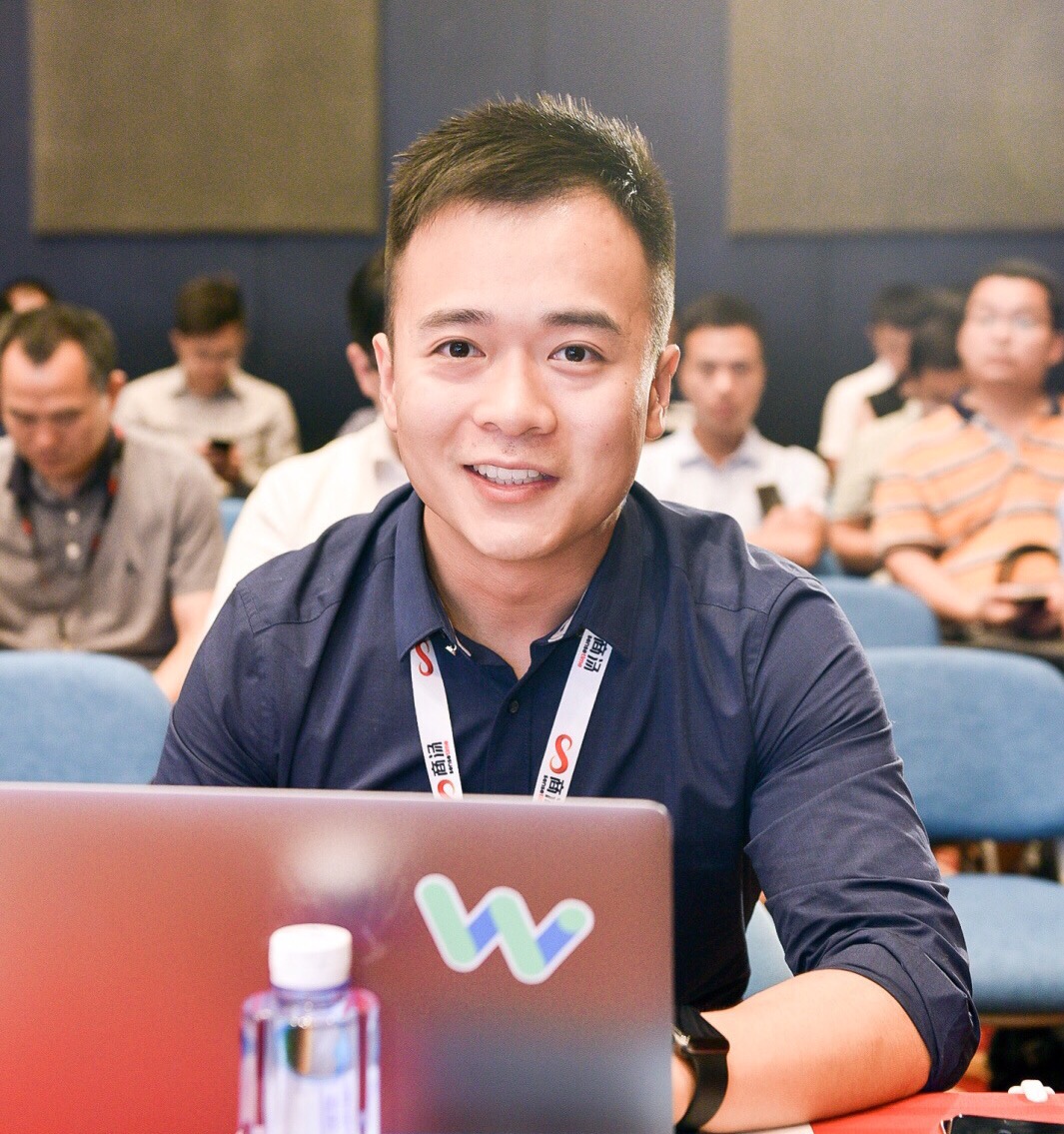 LI Yikang's Homepage
Research Scientist & PI, Shanghai AI Lab.
Room 3719, Level 37, 701 Yunjin Road, Xuhui District, Shanghai, China
liyikang [at] pjlab.org.cn
Google scholar | Github || LinkedIn || Resume | 中文简历
I'm currently a research scientist & PI at Shanghai AI Laboratory. I am leading a research team containg over 20 talented researchers at Shanghai AI Lab, aiming at innovating to the transportation system in a data-driven way.
Previously, I worked as Deputy Director of R&D at Sensetime Technology Ltd, leading a product team containing over 30 talented engineers and product specialists, developing the RoboX Autonomous Products, including RoboBus & RoboSweeper.
I obtained my Ph.D. from The Chinese University of Hong Kong in May, 2020 supervised by Prof. Xiaogang Wang and Prof. Xiaoou Tang. I got my bachelor's degrees of Electronic Engineering and Economics in Tsinghua University in 2016. I worked as an research intern at Microsoft Research Asia (MSRA) and Facebook Reality Labs (Now Meta Reality Labs) during my Ph.D. years.
Research interest: 3D Scene Reconstruction, 3D Scene Perception, Behavior & Scene Simulation, any Autonomous-Driving-related topic.
***Important***  Our team is searching for highly self-motivated interns / full-time employees / post-docs . If you are interested in solving the industrial problem in an academic way, do not hesitate to contact me.
News
| | |
| --- | --- |
| Jul 4, 2022 | Two papers are accepted by ECCV-2022, sensor fusion * 1 and NeRF * 1.  NEW! |
| Jul 1, 2022 | I have finished all the handovers at Sensetime. I am really grateful for the 3-year unforgettable experience here. |
| Jun 30, 2022 | Two autonomous-driving-related papers got accepted, ITS-C * 1 and IROS * 1. |
| May 27, 2022 | Our Calibration Toolbox for Autonomous Driving, OpenCalib (Code and Paper), is now released. |
| Mar 22, 2022 | The group standard for RoboBus led by us is released. 《自动驾驶小型客车总体技术要求》 |
| Mar 2, 2022 | Two papers are accepted by CVPR-2022, poster * 1 and oral * 1. |
Selected publications
Conferences
ECCV

L-Tracing: Fast Light Visibility Estimation on Neural Surfaces by Sphere Tracing

European Conference on Computer Vision 2022

ECCV

Homogeneous Multi-modal Feature Fusion and Interaction for 3D Object Detection

European Conference on Computer Vision 2022

IROS

CROON: Automatic Multi-LiDAR Calibration and Refinement Method in Road Scene

International Conference on Intelligent Robots and Systems 2022

ITSC

General Driving Behavior Model based on the Desired Safety Margin for Vehicle Flow Simulation

International Conference on Intelligent Transportation Systems 2022
Preprints